The Easiest and Safest Way to Tone your arms without pills and Exercise.

EMS arm shaping toner directly sends impulses to arm fat tissues, breaking down the fat lumps and the fat is carried away through lymphatic system.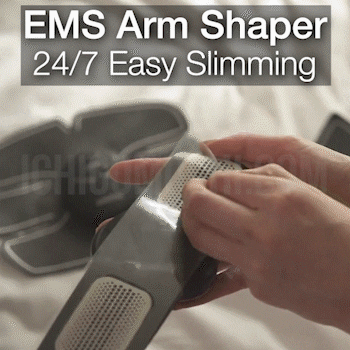 Three main functions: reduce fat, tone muscles and massage. Only 15 minutes a day and you can achieve noticeable results within 2 weeks' time.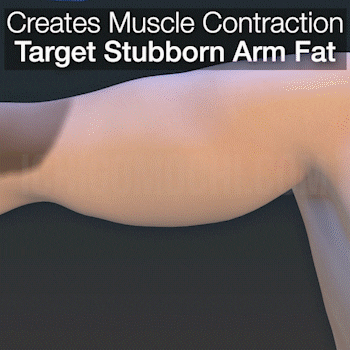 FEATURES:


Directly send a signal to muscles and promote muscle movement. Perfect for busy people who don't have time for regular exercise.
Fat tissues are broken down by mini-electric shock impulses and removed through lymphatic drainage
No more flabby arms as EMS impulses firms up skin tissues

Mini Electric current from EMS is safe for human body. It takes 14-21 days to obtain significant results.


Package Includes
EMS Arm Shaping Toner x 2 with Control panel