✪ NO LONGER SUFFER FROM PAINFUL HAIR REMOVAL

✪ SAVE MONEY AND TIME, NO MORE BEAUTICIAN

✪ FIND SILK LEGS IN A FEW SPRAYS
SAVE TIME + TAKE THE PAIN OUT OF SHAVING
✓ PAINLESS: Your hair is not pulled out as with wax, but is weakened and dissolved . So you won't have any pain.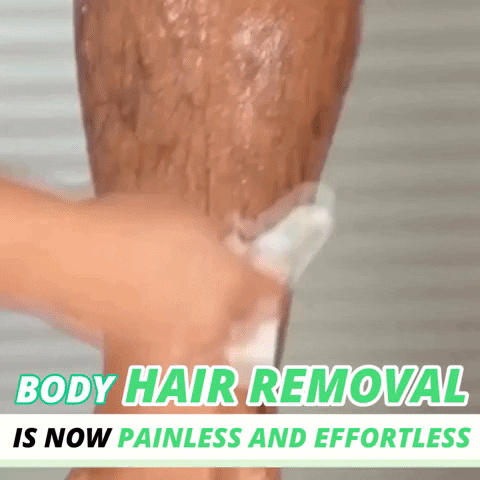 ✓ FAST: Once the spray is placed on your skin, you only have to wait about 8 minutes, then wipe off, and you will have no hair left!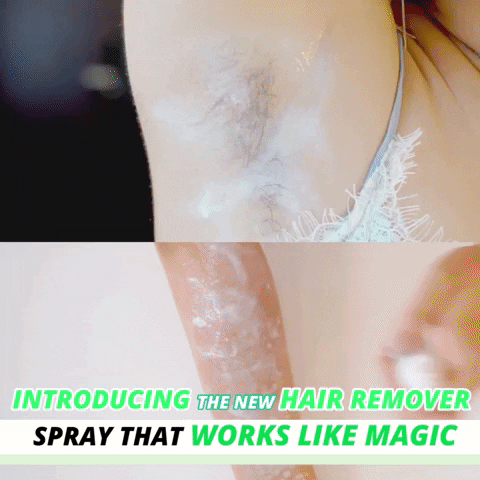 ✓ FOR ALL TYPE OF HAIR: You will be able to remove hair from all parts of your body, legs, private parts, back, armpits...


✓ 100% NATURAL INGREDIENTS: Made from Aloe Vera Pansly is BPA Free, 100% cruelty free, vegan friendly and doesn't contain any harmful chemicals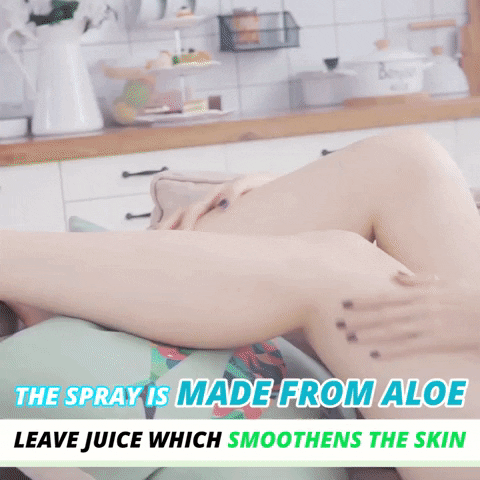 INGREDIENTS LIST AND BENEFITS
BENEFITS:
Hyaluronic Acid (exceptional moisturization)
Witch Hazel

 (skin elasticity, anti-allergic, soothing, lock in moisture)
Lady's Mantles

(revitalizing, blocks pigmentation, lighten dark spots, anti-aging)
Chrysanthemum Indicum

(anti-bacterial, anti-rheumatic, calming, gentle)
Aloe Vera

(antioxidants, vitamins A and C, treats burns and dry skin)
INGREDIENTS
Water, Glycerin, Hamamelis Virginiana Extract, Calcium Thioglycolate, Alchemilla Vulgaris Extract, Allantoin, Caster Oil, Chrysanthellum, Indicum Extract, Perfume, Phenoxyethanol, Ethylhexylglycerin.
✓ DIRECTIONS FOR USE: Approximately 3 to 4 squeezes are enough to cover an area. Apply it to the desired area and wait 8 minutes. Then you can wipe off with a glove, towel or wipe. For optimal effectiveness, you can also apply it after a shower or bath.

✓ ADVANTAGES :

- Suitable for all skin types, even the most sensitive.
- Painless and odourless
- Dissolves your hair down to the root.
- Only lasts 8 minutes!

VERY HIGH DEMAND. NOT SOLD IN STORES